Death of a Malay-Muslim Female Dancer
Interview with Julaiha Haron by Hasyimah Harith

---

When was your last Malay dance performance?

Naung. 2012, NTU/NIE Beztari's first ever dance production. Choreographed by Cikgu Azmi Juhari. It was a dance production by students which showcased both traditional and contemporary dance pieces.


What helps you decide to stop doing Malay dance professionally?

It was due to work commitments which didn't allow me to have time to continue my love for Malay dance. Then it was 2013 and I was 24 years old. Even then, I was still hopeful that I will come back into the dance arena again as I felt that I want to still be a part of the Malay dance scene. However, after I got married in 2015 and family commitment and priorities set in, that was when I realised I may never dance again. I was 27 then.


If I, Hasyimah Harith, want to continue practising and dancing Malay dance till 70 years old, what will you say to me?


Go for it my dear! If time and health permits of course. I always feel that people may love the same things but not necessarily share the same views on things. As much as I love to dance, I love my family and religion more. That was why I made the decision to stop because I know that I will never be able to give equal time and opportunity to both. As for you Syimah, even if you can't dance, that doesn't mean you can't teach dance to the future generation who loves dance as much as you do.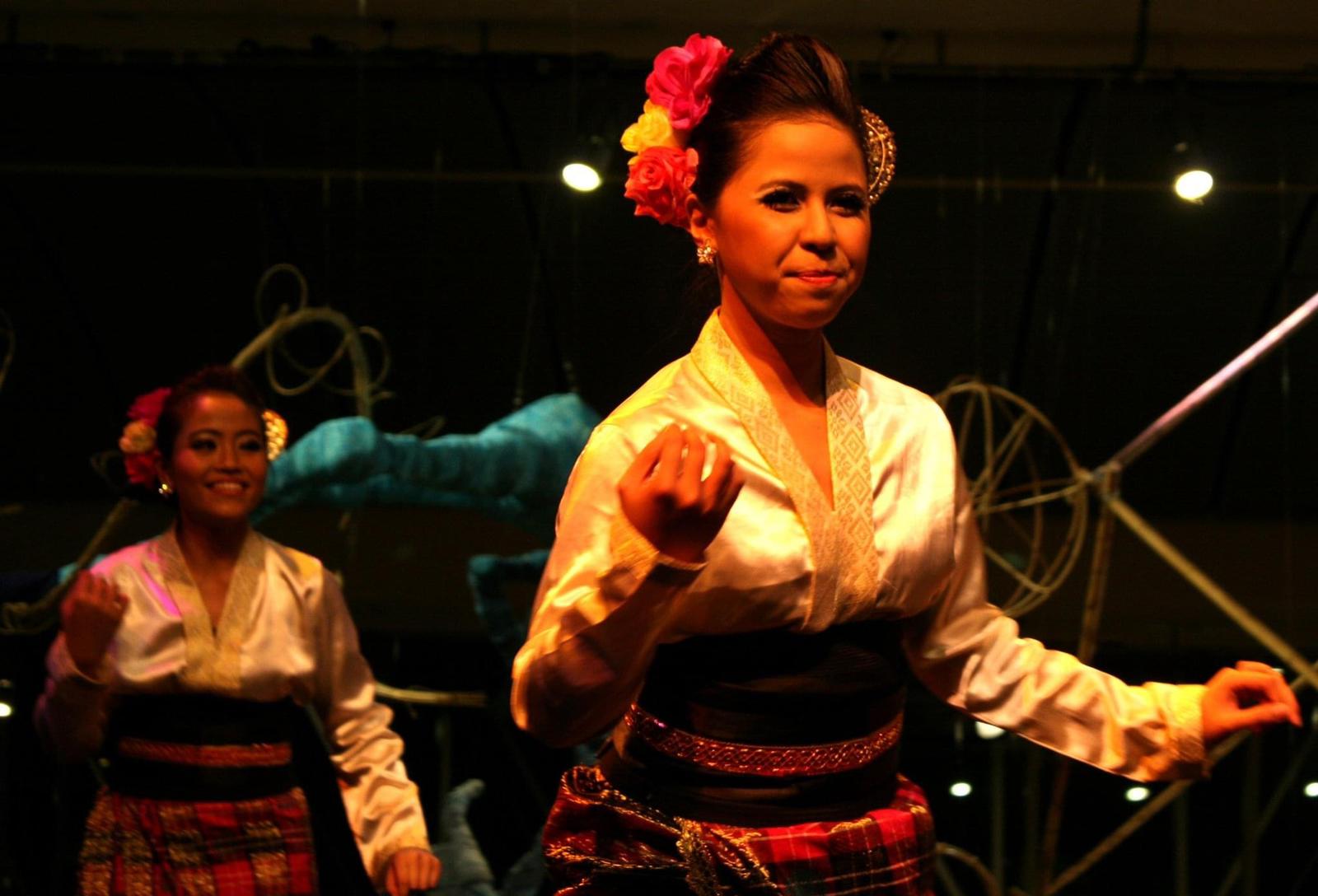 Photos courtesy of Julaiha Haron
© 2021 Hasyimah Harith All Rights Reserved